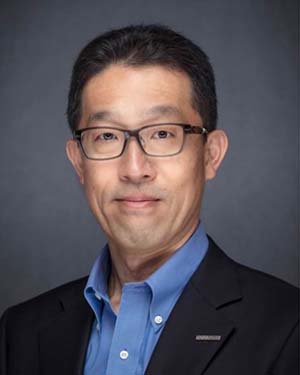 Hiroyoshi Matsuyama, PhD
Polypore President, Chief Executive Officer and Chairman of the Board
Hiroyoshi Matsuyama became CEO for Polypore International in 2018. Before that, he served as Polypore's COO with responsibility for day to day operations. Dr. Matsuyama began shaping the long-term strategic direction at Polypore in 2015 as senior vice president of business integration where he was instrumental in managing the successful integration of Polypore International and Asahi Kasei.
He joined Asahi Kasei Corp. in 1990 and served in various leadership positions including strategic planning of new business development and R&D of inorganic materials and semiconductors. His strategic leadership of Asahi Kasei's joint development with Crystal IS, Inc. (CIS) also led to Asahi Kasei's acquisition of CIS.
Dr. Matsuyama earned a Master of Science Degree in physics from Tohoku University in Sendai, Miyagi, Japan, and he also completed research on material science at the University of Illinois in Champaign and earned a Ph.D. in integrated technology from the University of East Asia in Shimonoseki, Yamaguchi, Japan.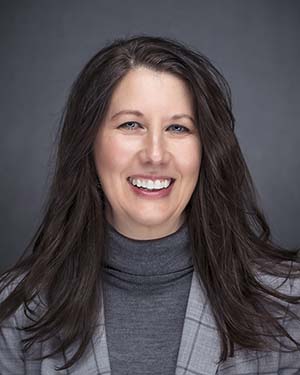 Jennifer Bowron
Senior Vice President, Human Resources
Jennifer Bowron was promoted to senior vice president of human resources in 2016. Ms. Bowron joined the company as a human resource manager at Celgard in 2007 and was promoted to vice president of human resources for Daramic in 2012. Ms. Bowron has developed a strategic approach to labor relations, leadership development, staffing, compensation, benefits and team organization through more than 20 years of human resources experience in global manufacturing and Fortune 500 companies such as Black and Decker and RR Donnelly.
Ms. Bowron holds a bachelor's degree from Michigan State University and is a certified senior professional in human resources.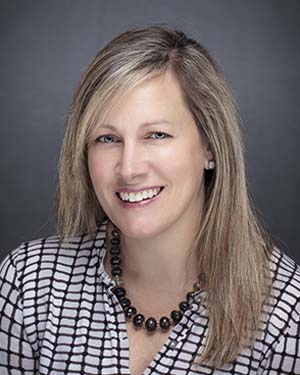 Ginger Daly
General Counsel
Ginger Daly was promoted to general counsel in 2016 after serving as associate general counsel since 2009. Since joining Polypore, Ms. Daly has been responsible for the Company's litigation, employment, ethics and compliance matters. In her expanded role as general counsel, she now advises senior management on all legal matters involving the company and its multinational operations. Ms. Daly started her career at Jones Day in Washington, DC, practicing primarily antitrust litigation. After moving to Charlotte, she practiced commercial litigation at Kilpatrick Stockton and then Nelson Mullins before moving in-house to Polypore International.
Ms. Daly earned her bachelor's degree from the University of Virginia and her Juris Doctor Degree from George Washington University Law School in Washington, DC.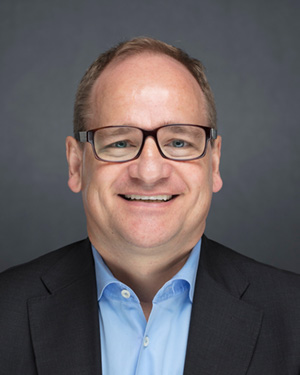 Detlef Dohmen
Chief Information Officer
Detlef Dohmen has led the global information technology initiatives as Polypore International's CIO since 2004. Mr. Dohmen joined Membrana GmbH, a former Polypore company, in 1992 and progressed through various IT roles with increasing responsibility before moving to Polypore's headquarters as CIO. With 25 years of Strategic IT leadership experience, Mr. Dohmen has established a centralized global IT organization that serves all Polypore locations and he continues to drive improvement and align diverse IT systems across many of our Asahi Kasei businesses and locations.
Mr. Dohmen earned his Diplom Ingenieur in Electrical Engineering with a concentration in process automation from Fachhochschule in Aachen, Germany.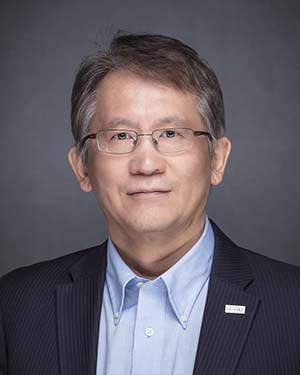 Lie Shi
President, Celgard, LLC
Lie Shi was promoted to president of Celgard in 2017 after serving as its chief operating officer since 2016. He joined Celgard in 1997 as a technical manager and progressed through many positions leading to his promotion to chief technical officer in 2014. Mr. Shi brings tremendous technical knowledge to Celgard, built through 21 years with the company.
Mr. Shi earned his Bachelor of Science Degree in Physics from Kyoto University in Japan and his Master of Science Degree in Physics from the University of Michigan, Ann Arbor. He also holds a Master of Business Administration Degree from the University of North Carolina, Charlotte.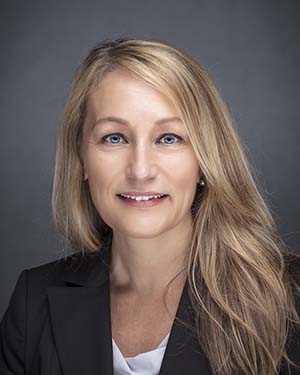 Sheryl Smith
Chief Financial Officer, Treasurer and Secretary
Sheryl Smith was promoted to CFO in 2017 and has more than 18 years of finance and accounting experience. She joined Daramic in June 2014 as global manager of financial analysis, was promoted to global finance director in October 2014 and then became vice president of finance for Daramic in July 2016.  She also served as senior financial analyst for Celgard. Before joining Polypore International, Ms. Smith worked for Fortune 500 companies including PPG Industries and Morgan Stanley.
Ms. Smith holds an International Master of Business Administration (IMBA) Degree from The University of South Carolina, a Master of International Business Degree from Escuela de Administración de Empresas and a bachelor's degree in international business from Florida Atlantic University.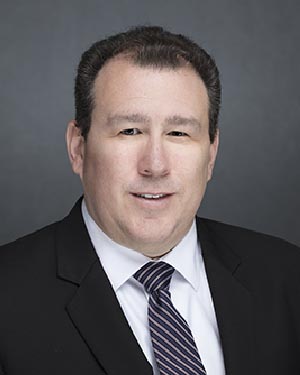 David Stoltenberg
Vice President, Environmental, Safety and Health
David was promoted to vice president of environmental health and safety (ESH) in 2018. He joined the Polypore organization in 2016 as director of ESH and has been responsible for developing and implementing environmental health and safety programs and improving ESH systems across our global operations. He brings more than 20 years of experience in environmental health and safety from a variety of leadership roles at Polypore and Honeywell.
David holds a Bachelor of Science Degree in Industrial Technology Management from Arizona State University and a Master's Degree in Public Health, Occupational Health and Safety Management from Tulane University.