We bring innovative solutions to all parts of the world to keep people moving and connected.
As a leading technology company specializing in microporous membranes, we bring advanced technology, unique problem solving capabilities and global manufacturing expertise to your lithium-ion and lead-acid battery applications and systems development teams.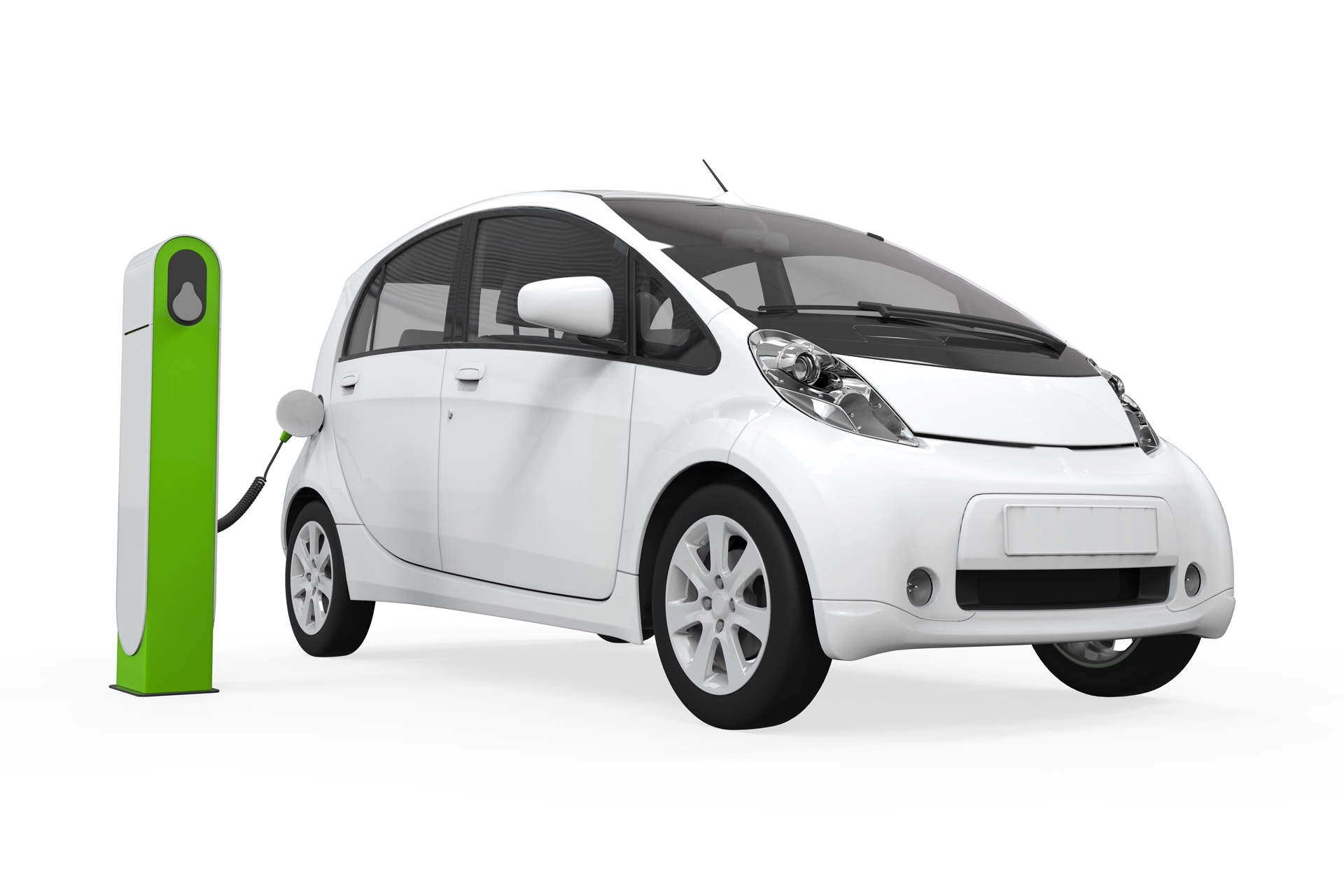 ADVANCING ENERGY & POWER PERFORMANCE
IN LITHIUM-ION BATTERIES
Celgard® lithium-ion battery separators deliver unique advantages for safety and optimal combinations of energy and power performance in a wide variety of lithium-ion cell designs for EDV systems.
End Uses:
Electric Drive Vehicles (EDVs)
Energy Storage Systems (ESS)
Portable handheld devices
Power tools and equipment
Specialty applications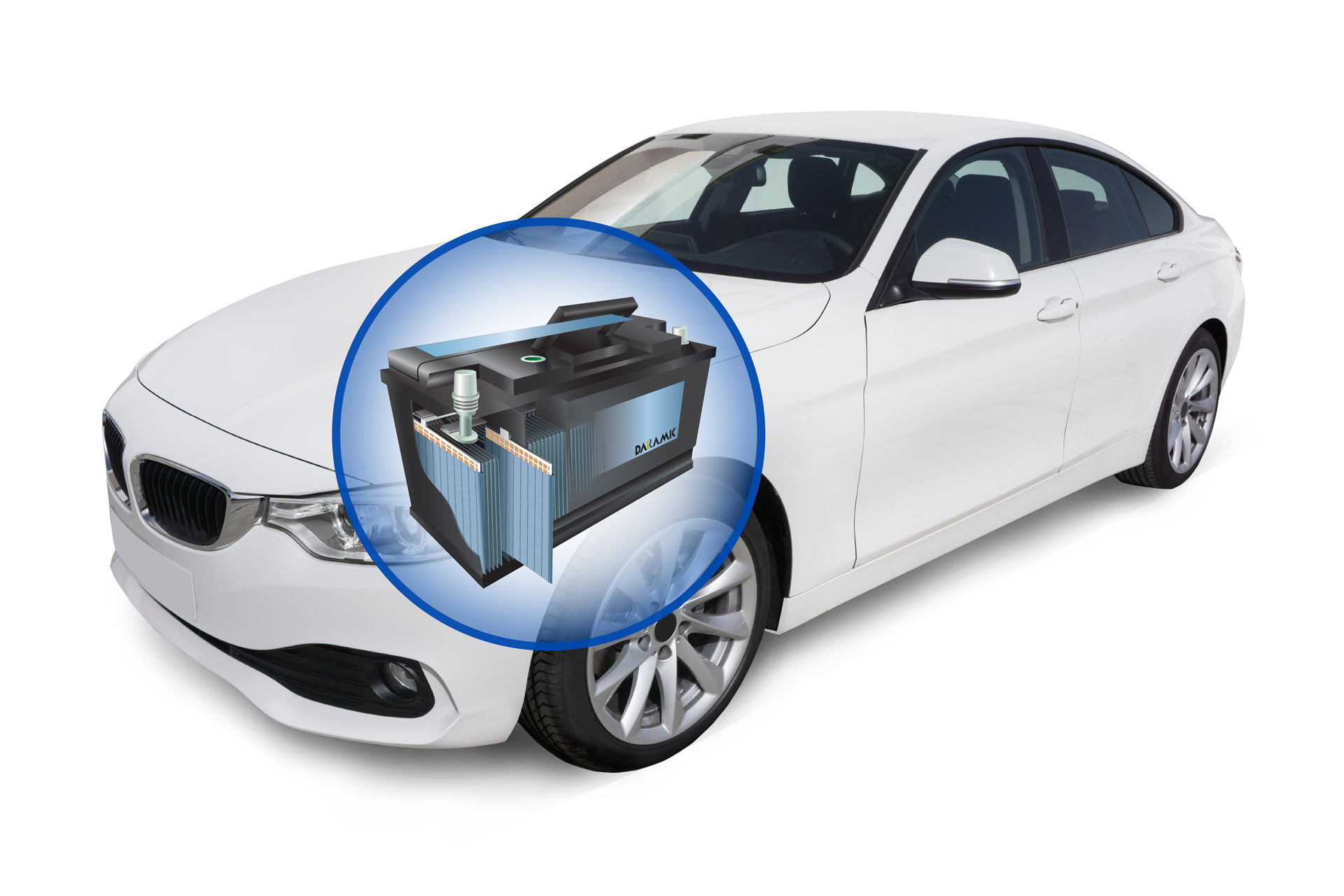 IGNITING INNOVATION THAT BRINGS VALUE
TO CONSUMERS OF LEAD-ACID BATTERIES
Daramic® innovations have pushed the envelope of what is possible in lead-acid batteries allowing us to improve battery output in severe battery conditions and expand applications far beyond combustion engine vehicles.
End Uses:
Cars, trucks and motorcycles
Golf carts, forklifts, E-rickshaw and wheelchairs
Renewable energy
Uninterruptable power supplies
Inverters
Asahi Kasei Corporation
Innovation soars as research, development and marketing is strengthened across Asahi Kasei Companies.  We work together across our businesses to create value for our customers and push the boundaries of what is possible.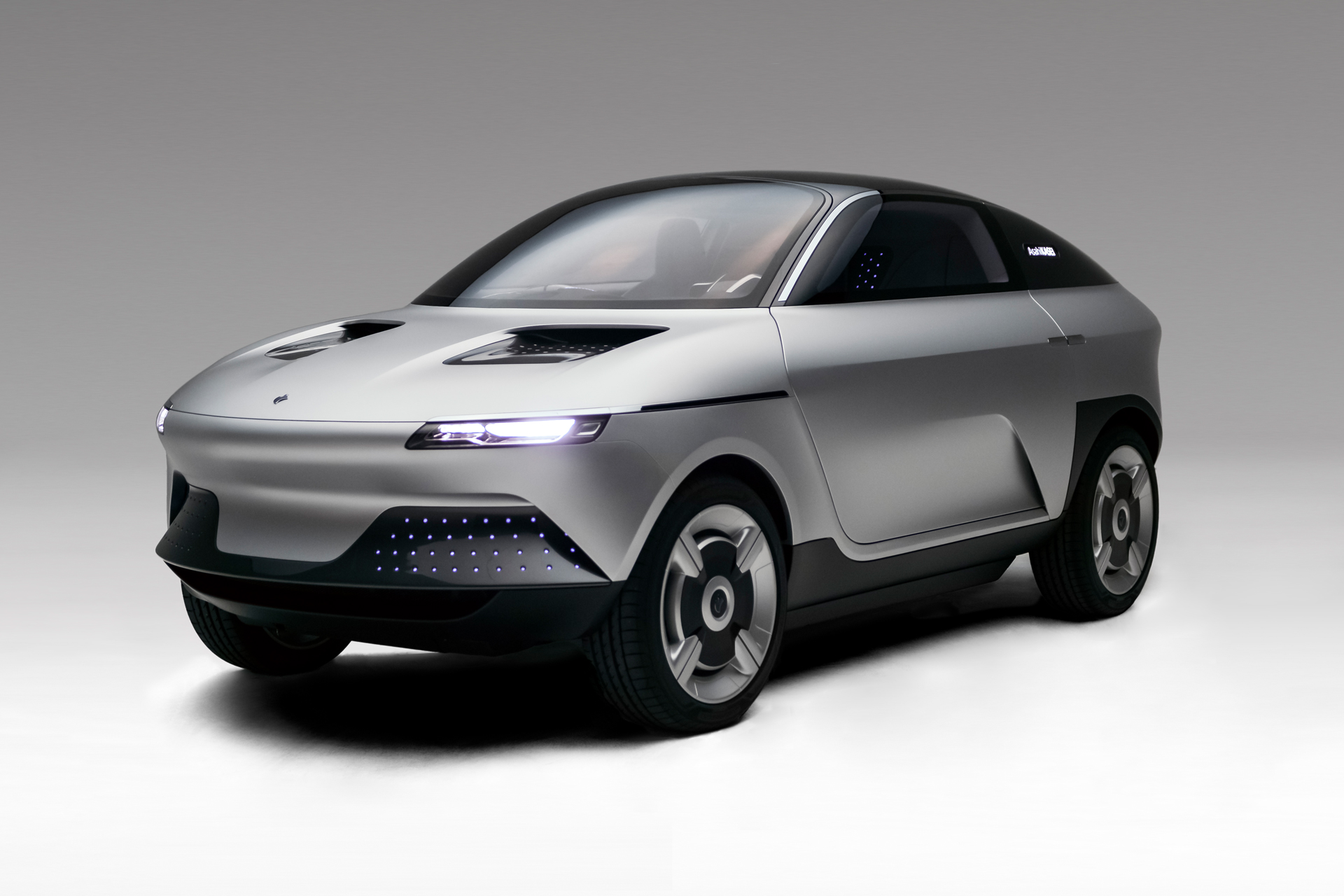 Asahi Kasei's automotive marketing & technology teams bring 27 Asahi Kasei products together in our concept EDV – AKXY
Some Asahi Kasei Automotive Products Include:
Lithium-ion battery separators
In-car communications
Performance plastics in many molded parts
Microfiber suede
CO2 sensors
Rubber for tires
Coating materials
Asahi Kasei