We are focused on developing and manufacturing highly-engineered polymeric microporous membranes and employ many of the world's top membrane experts.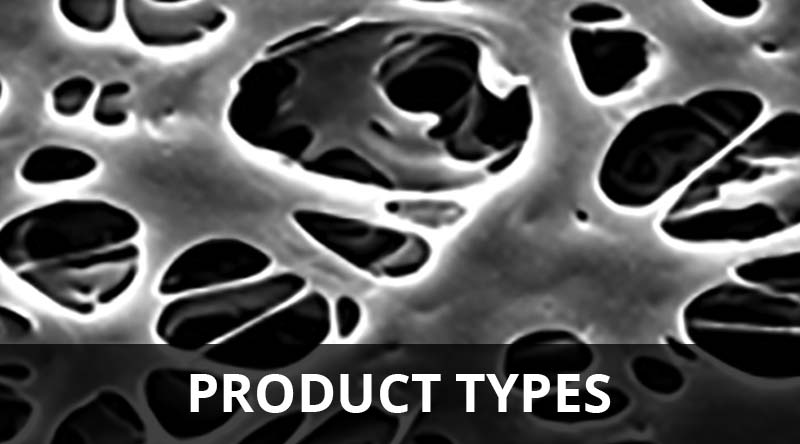 Polypore develops and manufactures a variety of membranes suitable for lithium-ion and lead-acid chemistries.
We have expertise manufacturing the following membranes:
Monolayer PP

Trilayer PP/PE/PP

PE/amorphous silica and proprietary oil

Integrating membrane with reinforcing mats
We can also add a thin layer to our base films with our patented coating technology.
Our membrane is available in a variety of thicknesses and widths and we ship in roll, sheet and sleeve format depending on the customer and application.
Polypore has scale and critical mass to meet the needs of customers around the world with 18 strategically located manufacturing, sales and service centers.
We manufacture a wide variety of membrane configurations and our extensive battery applications and technical centers enable us to support and develop solutions to improve customer applications.
We manufacture highly engineered products using the following processes:
Dry stretch membrane processing

Multi-layer membrane processing

Membrane coating

Laminating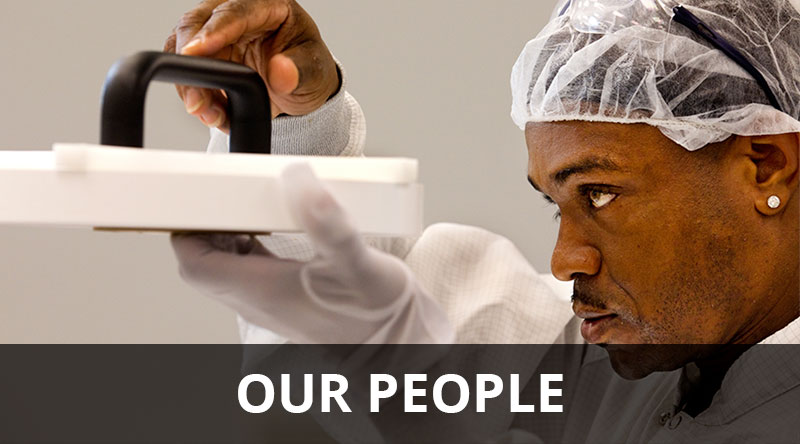 At Polypore, we pride ourselves on our people because they are the core of our success. We have hundreds of engineers, scientists and PhDs who comprise our research and development staff; these specialists work directly with our manufacturing and marketing groups to commercialize innovative products and meet a diverse set of market needs.
We have a wide array of active patents and maintain technical centers that are strategically located in Asia, Europe and North America.
It also takes talent in information technology, supply chain, finance, human resources, sales, marketing and customer service to round out our company and bring solutions to our customers.